Theme day for hospital directors of the Greater Region: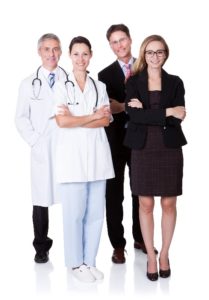 The future of healthcare professions
As a logical consequence of a first training program for hospital managers in Europe – organized in 2015/2016 in Luxembourg by the IUIL and the EAHM
– a theme day destined to senior executives in the hospital sector is being held next summer trying to shed light on the question:
What are the skill sets needed in 2020-2025?
Find out on
28th September 2017 at the Maison du Savoir
(2, avenue de l'Université / L-4365 Esch-sur-Alzette LUXEMBOURG)
from 8.30 am to 3.30 pm
4 presentations by international experts during the morning session
Networking lunch
2 live panel discussions with experienced professionals from the Greater Region during the afternoon session
Networking cocktail
Do not miss out on the extraordinary occasion of getting firsthand information on the newest development in matters of competency profiles. What's more, this is a uniquely pleasant way of getting to know colleagues working in a similar area but in a different country.
So make sure you SAVE THE DATE!