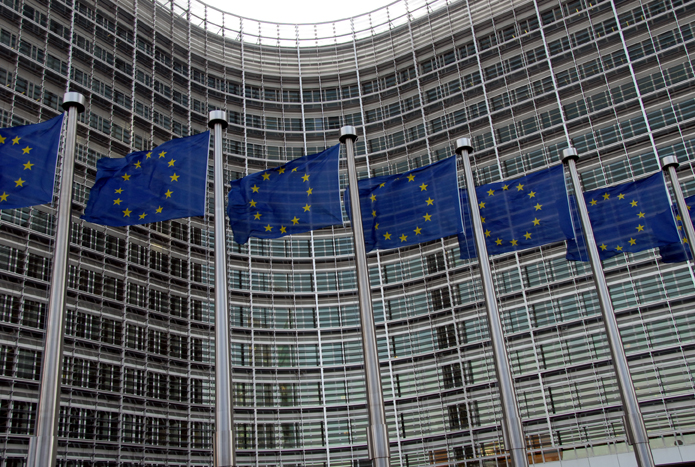 European Parliament & European Commission
The EAHM is a representative to the Council of Europe and works on a pan-European level. This demands close collaboration with the European Parliament & European Commission.
In order to efficiently represent the EAHMs interest vis-à-vis the EU institutions, the General Secretariat in Luxembourg
International Organisations
The EAHM is the most influential body for hospital managers and chief executives in both the public and the private sector. Thus close collaboration and intensive exchange of information is a prerequisite.
Healthcare Industry
Within the scope of its aims and objectives, EAHM enters in partnership with Partners from the healthcare industry. Through these partnership, the Partner supports the activities of EAHM in particular by providing information to the members of EAHM about its activities, products and/or services it offers and by stimulating an exchange of views about these with the EAHM members.