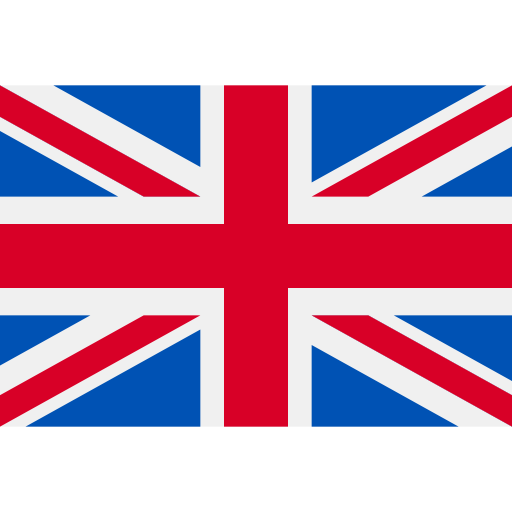 29TH EAHM CONGRESS BUDAPEST HUNGARY
Like all professional events in tthe world, the EAHM Congress is sailing a stormy sea of COVID towards realization.
We are currently experiencing the second wave of the COVID pandemic, but there is light at the end of the tunnel as vaccination has also started in Europe. Nevertheless, EAHM and EGVE reviewed the conditions and possibilities for the safe holding of the congress. We have made the joint decision to postpone our 29th Congress until March 2-4, 2022. One of the increasingly important goals of Congress is to create the opportunity for a face-to-face meeting that we have not had the opportunity to do for a year now. Like you, Budapest and Hungary are hungry for a personal encounter.
We were looking for a solution that would allow you to apply securely. We hope that by the second half of the year the end days of COVID will be clear. So you can apply to Congress risk-free later this year. To encourage this, we recommend an even better-than-usual early bird construction. We would also like to draw your attention to the fact that it is currently possible to book accommodation at very reasonable prices in the hotels recommended on our website. If the travel restrictions are lifted, it is to be expected that the accommodation in Budapest will also be full.
Hoping for a face to face meeting as soon as possible.
Stay healthy!
Budapest Hungary 2-4 March 2022 https://eahm-budapest2022.com/