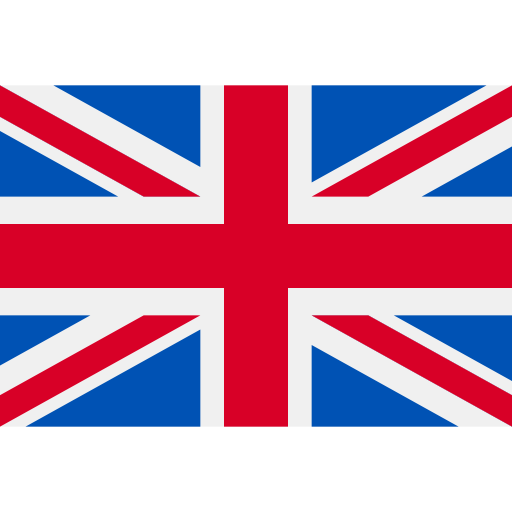 IMPO Forum – Shaping the Hospital of the Future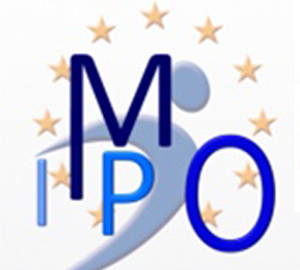 Medicine and Nursing meeting Technology and Research, Prevention, Education and Social Welfare Through Activity Merging
MEDICA – DUSSELDORF

Practical information
This IMPO-Conference takes place on November 14th 2018 at 9:00, during  Medicca in Düsseldorf.
This event is free of charge for members of the EAHM but requires online registration on the form of this page.
Other persons can join the conference by sending a request to sg@eahm.eu.org 
Your registration will be confirmed by email together with practical information.
The conference will be translated simultaneously into English, German and French.
Address for car navigation system: D-40474 Düsseldorf, Am Staad(Stockumer Höfe)
Arrival details : https://www.messe-duesseldorf.com/cgi-bin/md_home/lib/pub/tt.cgi/Arrival.html?oid=561&lang=2&ticket=g_u_e_s_t
---
Introduction
Curing and caring for people is the core business of hospitals. To sustain to deliver high quality of health care in the evolving society, the core business has to be supported by other activities. Examples of these activities are research and technological innovation, prevention, social welfare and integration and education & training. Together with the cure and care they form the activity spaces of the hospitals, domains where hospitals can develop activity.
These activities are vital on the long term for the hospitals. They can vary in intensity within the hospital but can be organised outside the hospital but have to be secured in a direct or indirect way.
Beside setting up or getting access to these activities, they need to be integrated with the core business in a way that they improve the outcomes for the patient and the hospitals. Or even more, like lanes merge in a road system, these activities need to merge to become part of a new kind of activity, shaping the hospital of the future.
Merging activities needs a vision and a strategy, an appropriate approach and an action plan…
During this conference, participants will learn about activity merging through examples from speakers from the European Union to active hospital directors bringing the operational and managerial viewpoint.
With this conference, the EAHM wants to help the hospitals in expanding their activity spaces, in fortifying their core business and in being prepared for the future.
---
The target groups
Hospital directors and Healthcare executives, medical and nursing directors, financial and quality managers, health authorities.
---
Programme
09:00 Registration
09:30 Welcome
Philippe Blua, President of the EAHM
09:40 Introduction
Prof. Dr. Jacques Scheres, President of the Subcommittee European Affairs of the EAHM ,
Willy Heuschen, Secretary General of the EAHM, assisted by Iris Meyenburg- Altwarg (Nursing) and Heinz Kölking (Management) as commentators
10:00 Health technology assessment
Andrzej Rys, Health and Consumers DG, European Commission
10:30 Cancer and chronic diseases : how to meet this permanent challenges?
Dr. Sophie Beaupere, Institut du Cancer Lyon (FR)
11:00 Smart Disinvestment choices in Health needed?
Tamsin Rose, Senior Fellow, Friends of Europe
11:30 New challenges for an improved nursing / health care. Real time indicators in the Emergency Department
Guðlaug Rakel Guðjónsdóttir, Chief Executive, Division of Emergency, Geriatric and Rehabilitation Services, Landspitali University Hospital Iceland
12:00 Nudging, a useful tool for clinical risk management
Prof. Dr. Carl David Mildenberger, School of Humanities and Social Sciences, Universität St. Gallen
12:30 Managing in Healthcare and Hospitals of the Future
Lorcan Birthistle, CEO St James's Hospital Dublin (IE)
13:00 Conclusion and end of the conference
---
IMPO model
During this workshop we will use the IMPO-model which is based on the experience of hospital managers brought together by the European Association of Hospital Managers. The IMPO-model consists of 4 interconnected pillars: the aim is to ensure the Outcomes through Processes steered by the Management, given the (external) Inputs to the organization.
For more information on the IMPO-model, please consult the page: www.eahm.eu.org/impo
---
This conference has been made possible with the support of our Core Partners


and the support of