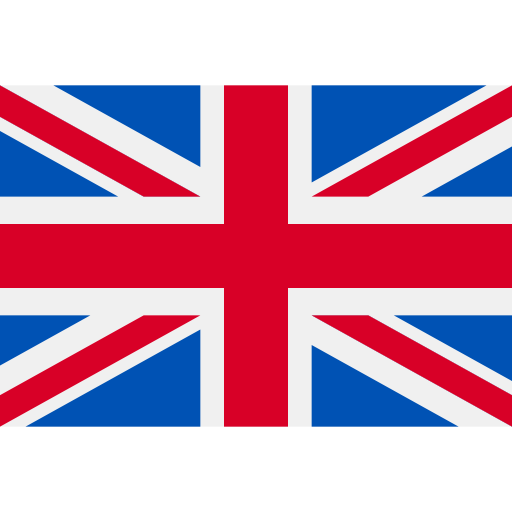 Innovation Awards in hospital management – The deadline for applications has been extended to 11 August 2023 !
The award ceremony for the 2023 edition of the EAHM Innovation Awards will take place on the occasion of the Healthcare Week Luxembourg 2023.
All candidates who reach the pitches phase will be invited to the Gala Dinner on Thursday 21 September 2023 in the evening at the Cercle Municipal in Luxembourg, where the winners will be announced.
In addition to the EAHM Innovation Awards, prizes will be awarded by the HWL 2023 organisers to start-ups for particularly innovative projects in the field of healthcare as well as for the best projects in medical research with hospitals.
Applications are now open. Procedures for participants are described in the "Rules" documents.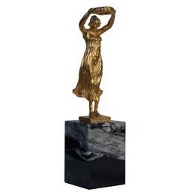 DOCUMENTS:
Affiche Award – FR
Affiche Award – EN