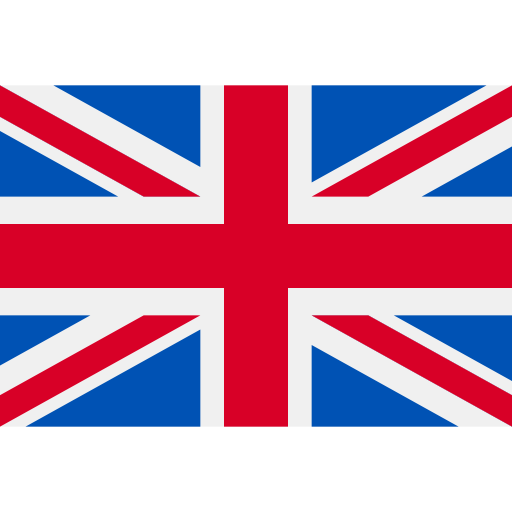 In Memoriam Attila Molnar
In Memoriam Attila Molnar
We have been informed of the sad death of our colleague and friend Attila Molnar from Hungary. He died in a car accident on the afternoon of 22 August 2023. His death is a great loss to our association and to the hospital sector. We will remember his commitment to European ideas and hospital progress, particularly in the work of our Executive Committee, of which he was a member.
The EAHM expresses its sincere and heartfelt condolences to the bereaved family and to the Hungarian Association of Health Economic Managers.
Attila Molnar will always be in our hearts, and we will never forget the time we spent together.
May he rest in peace.