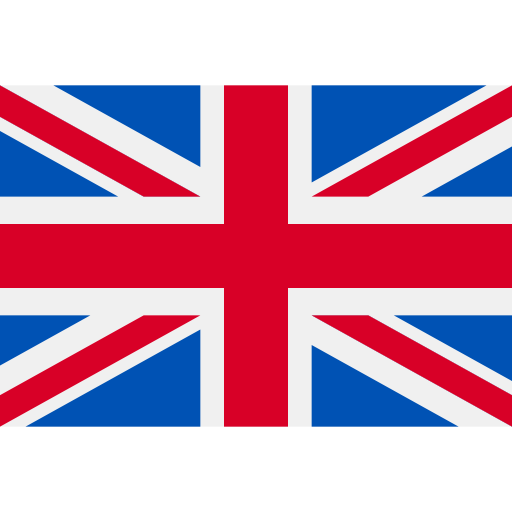 MAGAZINE FOR THE EUROPEAN ASSOCIATION OF HOSPITAL MANAGERS – N°4
EAHM is pleased to announce the publication of its brand new magazine "Hospital Management in Europe". The new magazine is aimed at hospital managers and more generally at all those interested or concerned by hospital management.
In addition to general information, each issue will deal with a specific subject.

Discover Now the new issue n°4 :