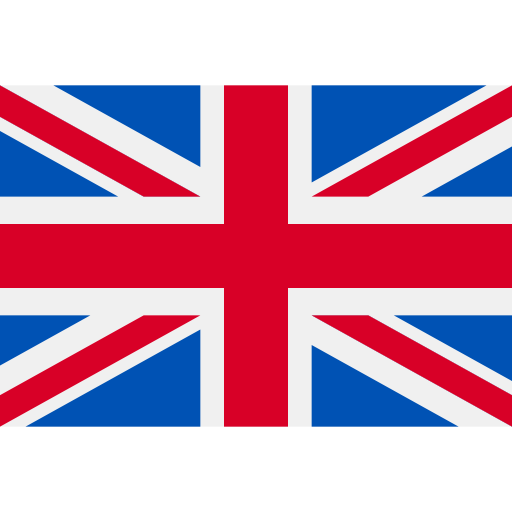 SHeIC Conference 2-3 December 2021 in Troyes
In addition, the European Association of Hospital Managers (EAHM) will also organize its annual conference on this occasion.

Bienvenue à la conférence internationale sur la médecine intelligente
Cette conférence aura lieu du 2 au 3 décembre 2021 à l'Université de Technologie de Troyes. Les présentations seront également visionnables en direct sur internet pour les personnes inscrites.