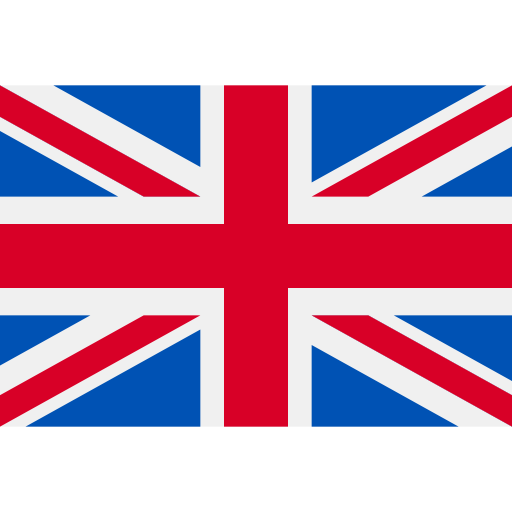 THE POSITION OF EAHM AND LAHMP REGARDING THE WAR IN UKRAINE – EAHM

THE POSITION OF EAHM AND LAHMP REGARDING THE WAR IN UKRAINE
We, the leaders of the Association of Hospital Managers Physicians of Lithuania and the European Association of Hospital Managers, are gathered in Vilnius in the midst of the unprovoked and unjustifiable military aggression by the Russian Federation against Ukraine. We hereby declare responsibly that we strongly condemn the Russian Federation's brutal actions against Ukraine, particularly against its civilian population.
There is and can be no justification or tolerance for the deaths of innocent people, especially women, the elderly and children. The attempts to obstruct the provision of emergency medical care to the injured, bombardment and demolition of medical facilities, attacks on medical personnel are beyond comprehension. We express our sincere condolences to the Ukrainian people for their losses.
Unity and solidarity is our key message to our colleagues in Ukraine today. We stand united in our support for the medical professionals in Ukraine, understanding the inhuman workload, harsh working conditions, stress and pressure, and, at the same time, their determination not to retreat, not to give up, and to continue their mission. At a time when the aggressor is relentlessly killing peaceful people, Ukrainian medics are making every effort to save as many lives as possible.
We believe that Ukraine is fighting for the whole Europe and our common values. For our part, we are ready to provide ongoing assistance to the best of our abilities, and we invite other European health care organisations to join us in this effort. In today's context, the leadership of physician managers is a significant prerequisite for the Ukrainian health system to receive the help it needs, whether it be medical equipment and supplies, medicines, human resources or strategic management input.
Philippe Blua
President of European Association of Hospital Managers
Kęstutis Štaras
The President of the Association of Hospital Managers Physicians of Lithuania
Marc Hastert
Secretary General of European Association of Hospital Managers