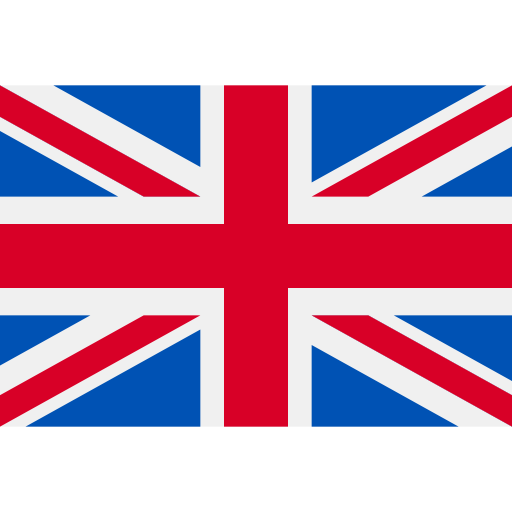 The Luxembourg Ministers for Health and Social Security and a delegation from the Luxembourg Hospital Federation visit SANTEXPO in Paris
The visit took place as part of the preparations for Healthcare Week Luxembourg 2023, which will be held in Luxembourg City from 20 to 22 September 2023. It was an opportunity to find out what makes such an event a success and to share experiences of organising similar events. Numerous contacts were made which will help to develop future cooperation.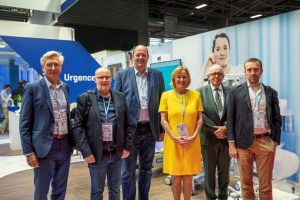 From left to right

: Dr Philippe Tuk, President of the FHL, Sylvain Vitali, Secretary General of the FHL, Claude Haagen, Minister for Social Security, Paulette Lenert, Vice-President of the Government and Minister for Health, Marc Hastert, HWL 2023 Coordinator, Secretary General of the EAHM, Dr Marc Berna, Director General of Robert Schuman Hospitals.